Greenwich Felicity J Lord wins top award two years in a row at the 2017 & 2018 Spicerhaart Annual Conferences
---
18/05/2017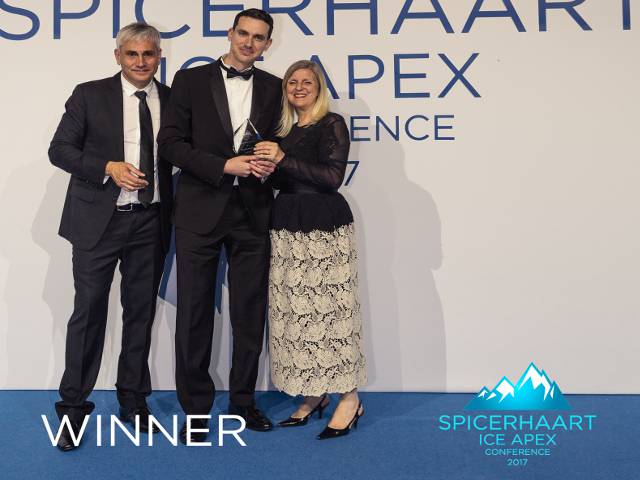 Felicity J Lord in Greenwich was big winners at the 2017 Spicerhaart Annual Conference, where they won the Top Office on Profit award, making them the best performing Felicity J. Lord Office. The team were recognised for all their hard work this year at the lavish awards ceremony at Five Lakes Golf Club in Colchester.
Branch Manager Alexander Lawrence commented: "We are extremely proud of our results and our success is down to the hard work, a passion for delivering excellent customer service and being an integral part of the local community."
The Greenwich branch also won the top prize at the 2018 annual conference making them the best performing branch for two years in a row.